This week's best new songs: Weyes Blood, Alger, Crooks & Nannies, and more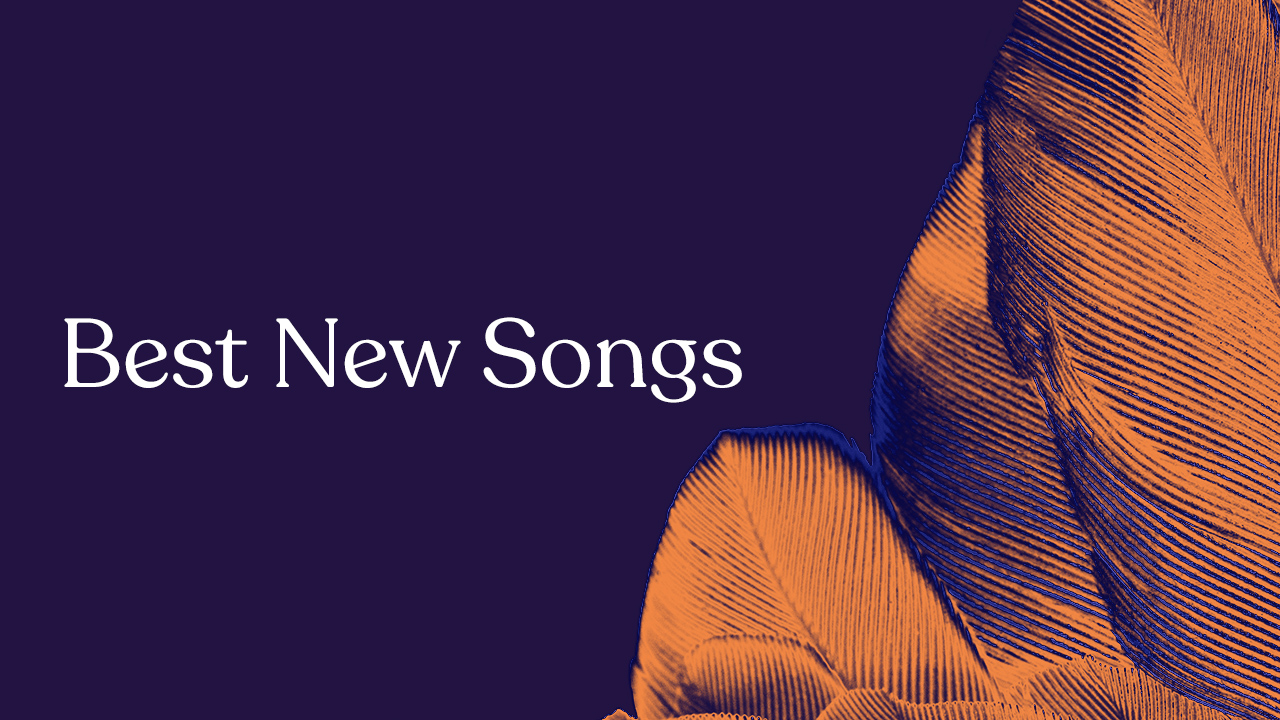 Throughout the week we update our Best New Songs Playlist with the new releases that caught our attention the most, whether it's a single leading to the release of an album or a recently unveiled deep cut. And every Monday, we round up the best new songs released in the past week (eligibility period starts Monday and ends Sunday night) in this Best New Music Segment.
On this week's list we have "It's Not Just Me, It's Everybody", the first single from Weyes Blood's new album, a beautifully heartbreaking song that longs for a break from shared alienation; Björk's latest single, 'Ovule', a surreal, jazzy meditation on love; "Bite Back," Algiers' captivating and wildly chaotic collaboration with Backxwash and billy woods; another Backxwash-assisted track, 'Heathens Call', a hard-hitting climax to LYZZA's debut mixtape; Crooks & Nannies' emotionally poignant and sonically dynamic 'Control', the Philadelphia duo's debut single for Grand Jury; "Holly", the depressive and haunting new single from Kathryn Mohr; "The Brazil" from They Are Gutting a Body of Water, an exciting and experimental collision of styles from the band's new split EP with A Country Western; 'Head in the Clouds', an uplifting excerpt from the Beths' new album; and Skullcrusher's latest single, the heartfelt and dreamy "It's Like a Secret".
Best New Songs: September 19, 2022
Song of the week: Weyes Blood, 'It's Not Just Me, It's Everyone'
Bjork, 'Ovule'
Algiers feat. Backxwash and billy woods, 'Bite Back'
LYZZA feat. Backwash, "Call of the Heathen"
Crooks & Nannies, 'control'
Kathryn Mohr, 'Holly'
They empty a body of water, "Brasil"
The Beths, "Head in the Clouds"
Skullcrusher, "It's Like A Secret"